Washington asks for Abyei referendum in August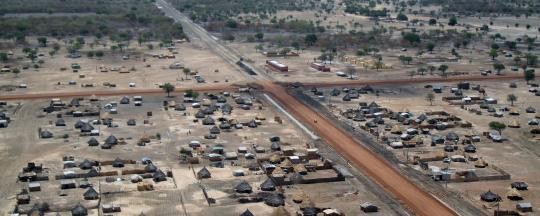 The Minister of Finance Ali Mahmoud said the government received a letter from the US envoy Princeton Lyman saying Washington asked the South Sudanese government for a referendum on Abyei to be held in August, during a time when the Misseriya will also be present in the region.
The leader of the Misseriya also called on President Al Bashir to declare emergency law in South Kordofan, the same way he did in Blue Nile and sack the governor Ahmed Haroun.
He said Haroun is part of the crisis rather than the solution, and that issues of South Kordofan cannot be solved through security means, and only through a political solution.
The Misseriya chief expressed concern at the conflict in the state turning into an ethnic conflict.