US keen to ease tensions between Juba and Khartoum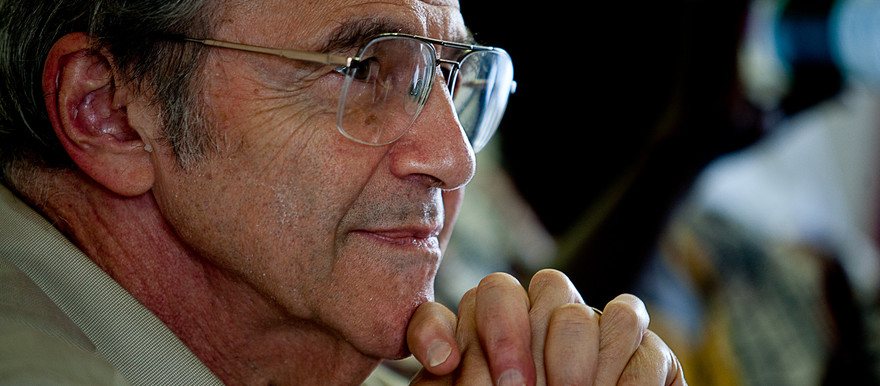 The US special envoy for Sudan, Princeton Lyman stressed Washington's eagerness to ease tensions between the governments of Sudan and South Sudan.
Lyman held talks with Sudan's Foreign Minister Ali Karti in Khartoum and emphasised the importance of focusing on the peace process.
The special envoy said 'I think one of the reasons for not reaching an agreement is largely the result of a lack of confidence between the two parties.'
He was accompanied by Marie Yates from the US Embassy in Khartoum, and Dane Smith, US presidential envoy for Darfur on consultations to try to overcome the barriers caused by low confidence.
Lyman said the US welcomed the Sudanese government's decision to assess the humanitarian situation in South Kordofan and Blue Nile state with the involvement of regional and international organisations.
He noted Washington's intention to send a positive message to Sudan by showing signs of support for the state's debt relief, as included in President Obama's US budget for 2013.