Umma Party leader: South Kordofan and Blue Nile situation 'miserable'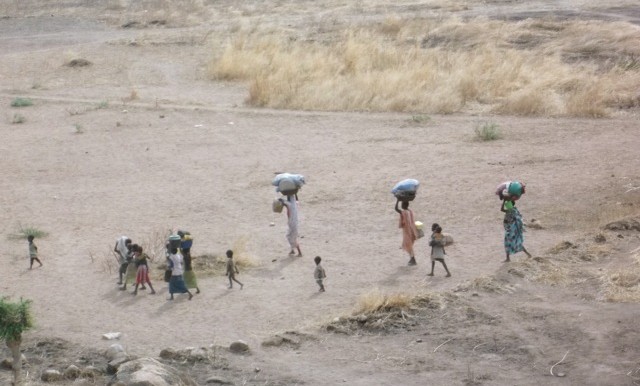 Leader of the opposition Umma Party, Sadiq al-Mahdi has described the humanitarian situation in the conflict affected areas of South Kordofan and Blue Nile state as 'miserable'.
Al-Mahdi pledged support for the joint proposal by the UN and African Union to deliver humanitarian aid to the areas.
In a statement the Umma Party leader appealed to the Sudanese government and the SPLM-N to allow the common effort to carry oput a relief operation.
He said the situation cannot be delayed and requires immediate action.