SPLM-N and government forces clash in Blue Nile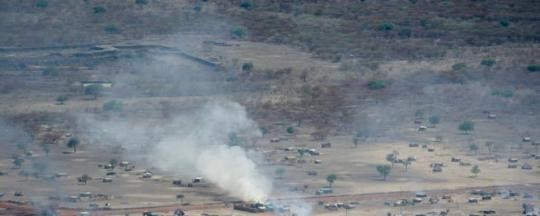 The Sudan People's Liberation Movement North clashed with government forces on Thursday in Al Baraka near the area of Sali in Blue Nile state.
Speaking to Radio Tamazuj from Blue Nile, SPLM-N spokesman Suleiman Osman said the movement ambushed government troops in fierce fighting.
He said the movement is still collecting evidence to decipher how many fatalities there were and the amount of military equipment destroyed.
The spokesman said the SPLM-M managed to take control of Sali, Baraka and Khor Hamra.