South Sudan rejects Egyptian mediation proposal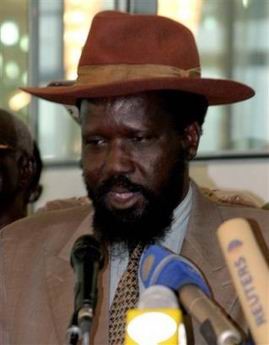 The government of South Sudan has rejected the proposal by the Egyptian Foreign Minister to mediate between Sudan and South Sudan on the outstanding issues.
The Minister of Information for South Sudan, Barnaba Benjamin said that any type of mediation will be led by the African Union under the leadership of Thabo Mbeki.
The Sudanese Foreign Ministry spokesman said yesterday that Egypt had submitted a proposal to address differences on the issues unresolved between the two countries after the end of the Comprehensive Peace Agreement and secession of the South.