Renk demonstrators support South Sudan in stopping oil production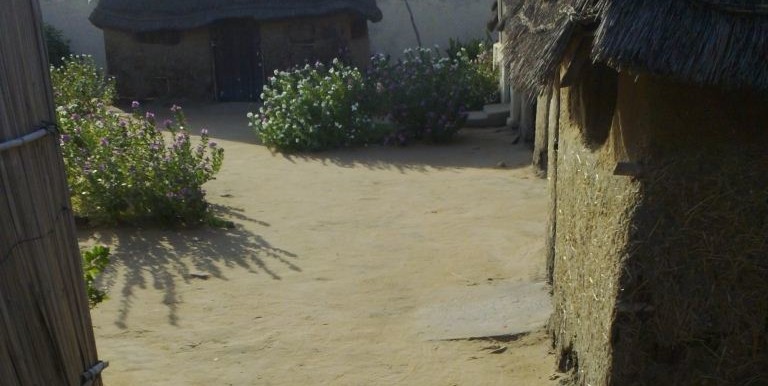 There are reports of a series of rallies in South Sudan including the majority of border provinces supporting the government's decision to stop oil production.
Governor of Renk county in Upper Nile state, Deng Koj said to Radio Tamazuj citizens gathered to hand over a memorandum to the Legislative State Council supporting the government in stopping oil drilling for fear of being looted by Khartoum.
Koj said Renk citizens do not fear a reaction from Khartoum in cutting off trade or electricity coming from Roseires in Blue Nile.
He said in the event of the supply being cut off, citizens can rely on generators.