Peacekeepers stop Dinka returnees from entering Abyei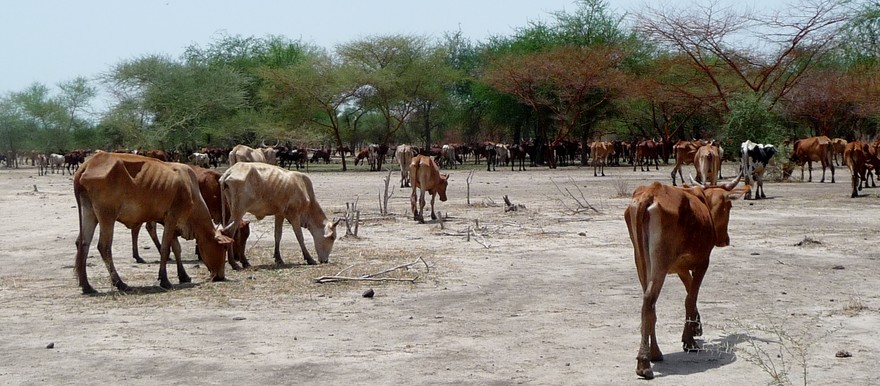 There are reports of Ethiopian peacekeepers deployed in Abyei stopping the return of internally displaced people (IDPs) back to villages east of the town.
A witness told Radio Tamazuj that large numbers of armed Misseriya had arrived to the region leading to Ethiopian troops evacuating Dinka Ngok IDPs who had last week returned from Annette IDP camp, in south Kadugli.
The Ethiopian force appealed to the Misseriya not to enter the region with weapons. A witness said about 5,000 cattle belonging to the Misseriya entered the area searching for water beginning the annual grazing season.
He said Dinka Ngok residents of the area east of Abyei had begun a programme of voluntary return, but the build up of tensions and military build up in the region may lead to cessation of the programme, especially with the beginning of the Misseriya's seasonal migration to the south.