No meat for sale in Wau market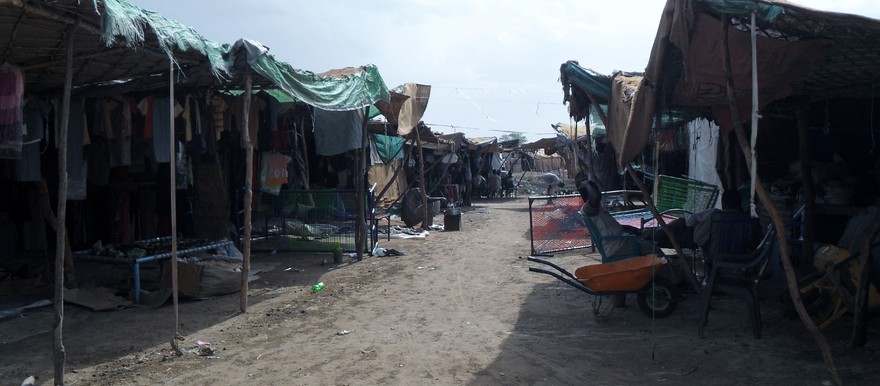 On Thursday, sources said there was no meat for sale in the market in Wau, the capital of Western Bahr Al Ghazal, South Sudan.
A number of butchers said livestock owners are reluctant to sell their animals partly out of tradition and social status, as the more cattle a family has the more higher status they enjoy, but also as a result of South Sudan's oil rift with Sudan.
They said people with livestock are protecting their wealth during the instability.
The sources called on authorities to intervene and solve the problem by importing meat or by the government itself distibuting meat to the market.