Misseriya accuse South Sudan of attack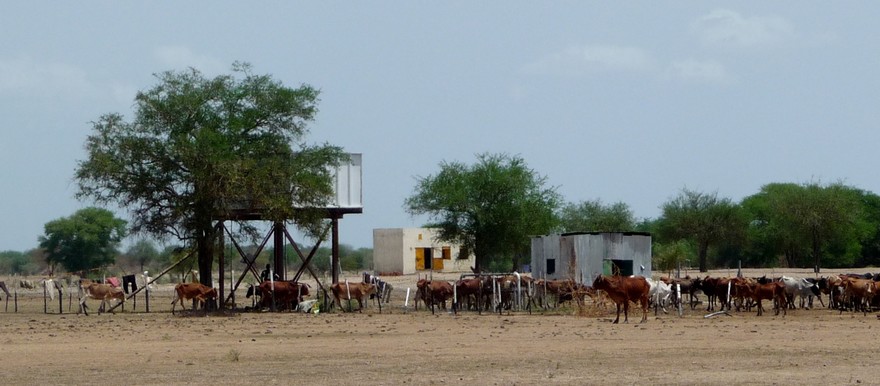 The Misseriya have accused the South Sudanese government for the attack on the village of Um Dereisa south of Meiram in South Kordofan that killed a resident and injured others.
Sources said an isolated group of Dinka Malwal were responsible for the attack.
The governor of Northern Bahr Al Ghazal, Paul Milong said the perpetrators were arrested and stolen good recovered.
He warned the government in Juba of trying to take issues with Sudan and renewed assurances that the South will not be trying to take over land.