Khartoum and Juba sign non-aggression agreement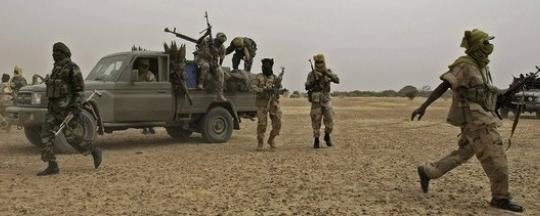 The governments of Sudan and South Sudan signed a non-aggression pact on Friday in Addis Ababa under the mediation of the African Union.
The security Framework Convention provides for general good neighbourly relations and respect for sovereignty, as well as a lack of support for arming opposition groups.
It is designed to prevent the outbreak of armed conflict currently threatened by insecurity and oil disputes.
The treaty was signed by Sudan's director of National Intelligence and Security Services Mohammed Atta, and South Sudan's intelligence chief, Thomas Douth.