ICRC leading mediation on release of Chinese workers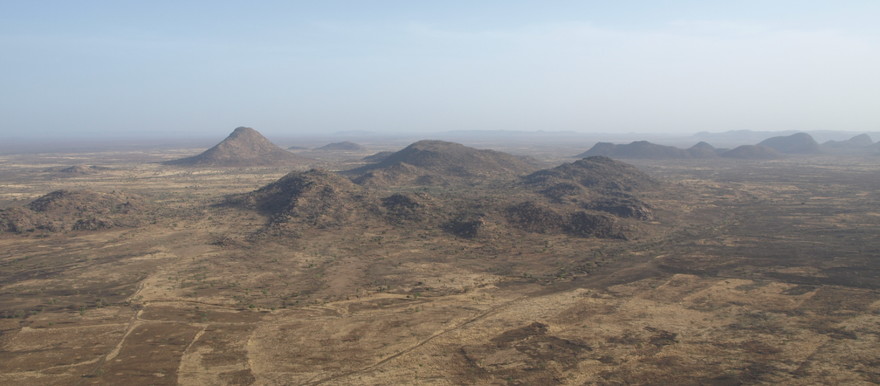 The International Committee of the Red Cross says it is mediating on the release of 29 Chinese workers, detained in South Kordofan by the Sudan People's Liberation Army North amid fighting with government forces over a week ago.
Chinese news agencies also stated 'the government in Beijing has sent a negotiating team to South Sudan to secure the release of the hostages'.
According to official Chinese sources, the abducted workers were employed to build a road to link Rashad and Al Abbasiya in South Kordofan.
At the time of the attack there were 47 workers in the area, but some of them managed to escape.
Sudanese authorities said it freed the 14 of detainees. The government said one had died in the operation carried out by the army on Monday.
This was denied by Chinese authorities, who said the detainees were not freed but rather Khartoum is referring to those who managed to escape initially.
Beijing said the rebels fighting government troops in South Kordofan since last June detained the Chinese workers and have promised to release them and are considering arrangements.
The sources said 'the talks led by the ICRC have reached an advanced stage and the workers are expected to be released in the next 48 hours.'