Expert 'surprised' at denial of citizenship to South Sudanese in Sudan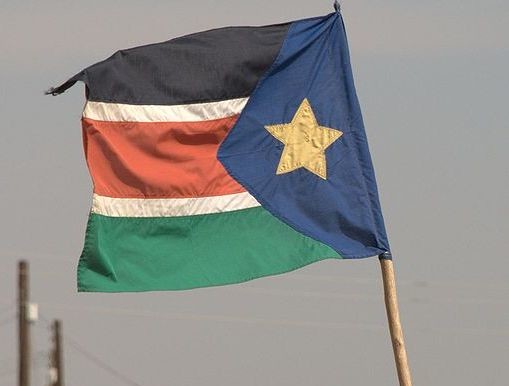 An expert on minority rights Dr Nasri Murgas, expressed his 'surprise' at the Khartoum's government refusal to grant citizenship to South Sudanese citizens.
In an interview with Radio Tamazuj he stressed that Southerners and non-Arab tribes were infact the indigenous owners of the land, and responsible for hosting the Arab tribes in Sudan.
Murgas described Khartoum's decision to deprive the Southerners of citizenship status as 'strange.'
He asked how Sudan would have reacted had Juba refused to grant citizenship to the Sudanese population currently living in South Sudan.