Unity state -
13 Jan 2012
700,000 displaced from South Kordofan and Blue Nile states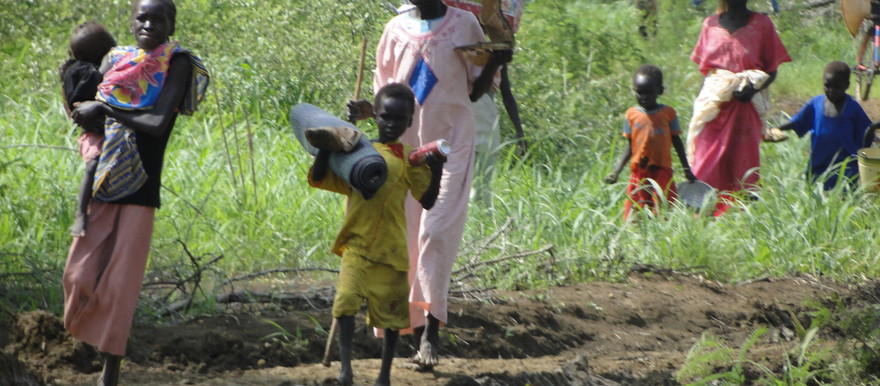 The Sudan People's Liberation Movement North faction announced that more than 300,000 people have been displaced from South Kordofan, with a further 400,000 from Blue Nile state, according to UN figures.
In a statement the SPLM-N said the number of refugees in Unity and Upper Nile states in South Sudan, having escaped the two regions reached more than 150,000.
There are more than 38,000 reported to have escaped to Ethiopia from Blue Nile state.
The movement accused the ruling National Congress Party of defying the international community and disrupting the visit of UN Under-Secretary-General for Humanitarian Affairs Valerie Amos by refusing to open up safe corridors for delivery of food aid to those displaced.
The Secretary-General of the SPLM-N Yasir Arman said refusing to distribute aid amounted to a war crime.
He said the international community and conventions demand the protection of civilians and delivery of humanitarian aid to those in need, to break the vacuum imposed by Khartoum, who are using food as a weapon.