3,000 people displaced within Blue Nile state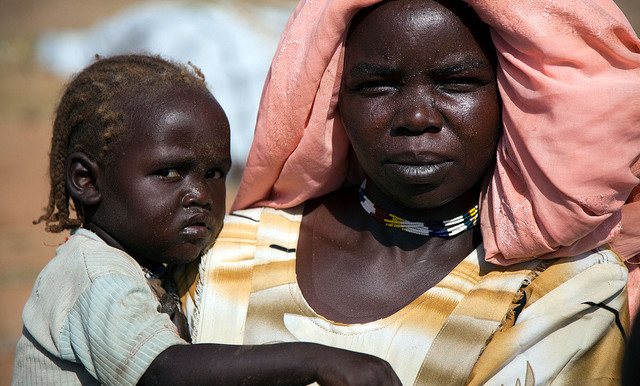 There are reports of more than 3,000 people from the areas of Kurmuk and Yabus in Blue Nile state living in harsh conditions displaced within the state.
A source told Radio Tamazuj people have been living out in the open for the past four months in Blue Nile, forced by air strikes to move from place to place within the state.
He said there are pregnant women, children and elderly people wandering the area taking shelter under the trees, as the shelling destroyed many of their farms. There are no sanitary services, food or medicine.