UNHCR to launch study on statelessness in South Sudan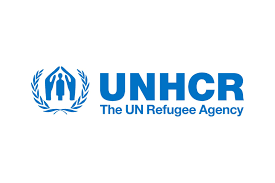 The UN refugee agency UNHCR in South Sudan jointly with the Department of Nationality, Passports and Immigration and Forcier Consulting will launch a study on Statelessness in South Sudan on 13 June.
In a press release extended to Radio Tamazuj, UNHRC said Study commissioned by UNHCR in cooperation with DNPI and Forcier Consulting in 2017 explains main triggers behind the statelessness in South Sudan, outlines categories of people who are at risk of statelessness, identifies capacity and legal gaps that exist at central and local level and offers concrete recommendations to all concerned stakeholders on how to address the problem.
The launch event will be officiated by Major General Cyer Mayar Cyerdit Director General of DNPI and UNHCR Representative in South Sudan Johann Siffointe as well as officials from the Ministry of Foreign Affairs.
In November 2014, UNHCR launched #IBelong campaign to end statelessness by 2024.