Zain Group confirms Radio Tamazuj website is blocked in South Sudan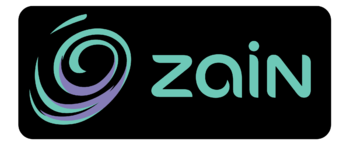 Zain South Sudan, the country's leading telecommunications operator has confirmed that the Radio Tamazuj website has been blocked inside the country.
"The South Sudan Government through the Communications Regulatory, National Communication Authority (NCA) ordered for the blockage of access to Radio Tamazuj, Sudan Tribune and some other websites for reasons best known to them," Zain Group said in a confirmation massage to Radio Tamazuj this evening.
"As a telecom company under the regulator, we had to abide by it," the group added.
South Sudan's Information Minister Michael Makuei Lueth confirmed to Bloomberg on Tuesday that the block went into effect Monday.
The ban on news websites is part of a government policy to crackdown on independent media in South Sudan.
South Sudan's National Security Service arrested the director of the state television company for more than a week for not broadcasting President Salva Kiir's speech live during the sixth independence anniversary on July 9.
In May, the Foreign Correspondents Association of East Africa announced that at least 20 foreign journalists had been denied entry by authorities.