Zain extends coverage to Gadiang, Jonglei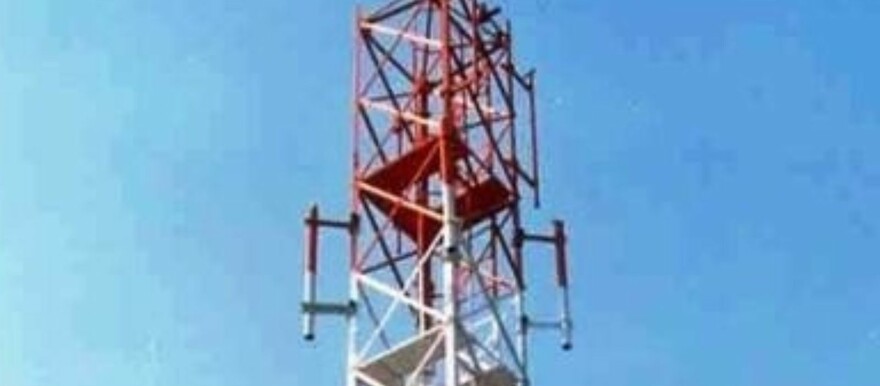 Zain mobile phone services were made available on Monday in the Gadiang area of Jonglei State for the first time.
Speaking to the media after the installation of the service, Napoleon Adok Gai, the director-general of the National Communication Authority (NCA), said they established the network to bring services closer to the people of Duk County.
"We came to commission a network, perhaps the network which took us the longest time to build, exactly two years and three months since we started," Adok said. "The need for this network is urgent to support the community, which is isolated due to the flooding and to support the ongoing work of the road extension from Bor to Akobo and Ayod."
Meanwhile, Wilson Lado, the Zain chief technology officer, said they will continue to collaborate with the government to have the country connected with the communication network.
"This work is a joint work between us, as Zain and NCA," he said. "Now, the services are here. I want to say that people in Gadiang can talk to their loved ones in Juba and outside the country. They can talk to their children everywhere and this is something great. We are looking forward. We will not stop here as I said."
For his part, Duk County Commissioner Peter Latjor Chuol said the telecommunication network came as a relief.
"Gadiang is a day walk from the county headquarters. Those days somebody had to be sent if there was a message to be communicated. Now, we are happy that we will be able to deliver services effectively. This will really help us bring peace to our people," he said.