Yei selects 34 participants for Equatoria dialogue conference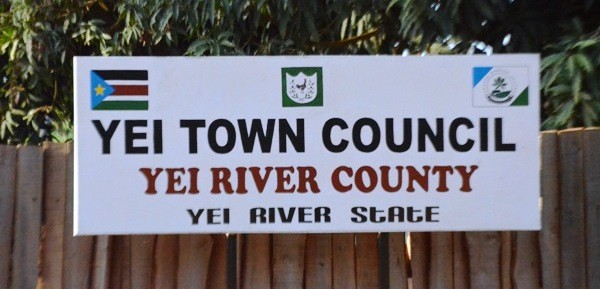 At least 34 participants from Yei River State have been selected to participate in the Greater Equatoria national dialogue conference, an official said.
The symposium is expected to take place in Juba next month.
Speaking to Radio Tamazuj on Friday, the state information minister, Moses Mawa said nine participants were selected from the greater Lainya, Morobo, Kajo-Keji and Yei River counties for the conference.
"For example, each greater county like Lainya, Morobo, Kajo-Keji and greater Yei selected nine members and according to the delegation from Juba, they wanted representation of youth, women, people with disability, teachers and religious leaders and they will participate in the conference next month," said Mawa.
Last week, a delegation from the Central Equatoria sub-committee met with officials from Yei River State in an effort to prepare its representatives to take part in the upcoming conference.
In December 2016, President Salva Kiir launched the national dialogue initiative that seeks to reconcile and unite the East African nation torn apart by years of civil war.