Yei River State official summoned over missing scholarships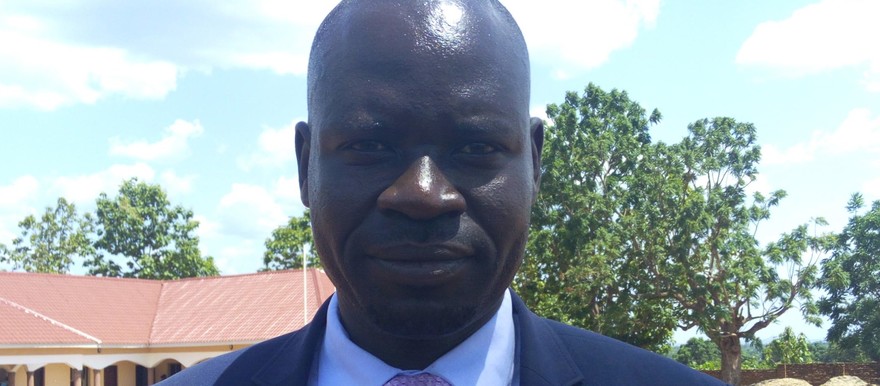 Photo: Information minister Moses Mawa
The council of ministers in South Sudan's Yei River State has summoned the state government coordinator in Juba to explain circumstances under which scholarships for students went missing.
The state information minister, Moses Mawa told reporters Thursday that out of 50 students who applied to study Petroleum Engineering in Malaysia, only 15 scholarship forms were received by the state.
The coordinator, Medo Samuel Dedi has been asked to explain to authorities the fate of the 35 missing forms before end of the week, said Mawa.
"These scholarships were offered to Yei River State government and 50 students from the state are meant to study in Malaysia, but Yei received only 15 scholarships," he said.
"We deliberated on this and the council resolved that the state coordinator be summoned to come to Yei and explain why the 35 scholarships went missing," he added.
Mawa said the Malaysian government offered the 50 scholarships.
Since the creation of Yei River State, none of the students from the area has reportedly obtained a scholarship to go study abroad.