Yei official urges parents to support S4 candidates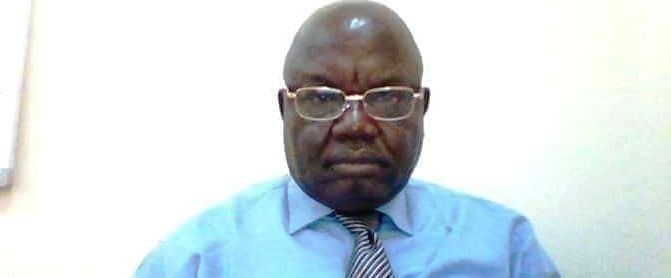 File photo: Yei River education minister Peter Butili
The education minister in Yei River State has urged parents and guardians to support Senior Four candidates preparing to sit for this year's secondary school leaving examinations starting this month.
"I would like to appeal to parents to provide all basic needs, including lamps and control candidates from attending unnecessary social events and doing heavy domestic work that consume time," said Peter Butili Farrajallah.
He advised candidates in Yei River State to concentrate on studies to excel.
"The timetable is compacted for only one week. Students need to double their efforts to pass and succeed in their academic and future career. As a minister and father, I want students, more especially girls, not to think about the Christmas season to buy clothes or prepare cakes," he said.
The examination council said a total of 27,145 students countrywide will sit the exams starting December 16 to 24.The number of eligible students for this year's secondary school leaving exams reached 27,145 students with girls numbering 7,763 and boys 19,382.
Since the outbreak of conflict in December 2013, South Sudan has been confronted with many challenges, particularly large population displacements, chronic hyperinflation, civil unrest and food insecurity.
In this volatile environment, the already fragile education system has deteriorated at both the system and service delivery levels and is characterized by poor educational outcomes and high numbers of out-of-school children.