Yei government announces new pay structure for teachers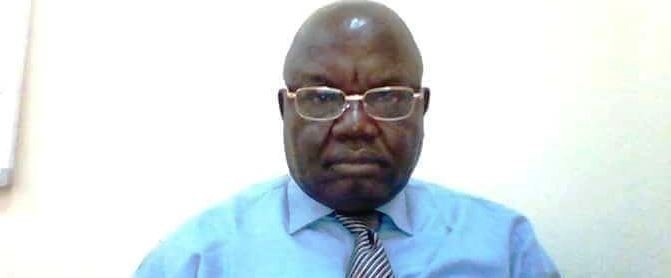 File photo: Yei River education minister Peter Butili
New measures have been put in place to ensure teachers in public schools in Yei River State are paid in accordance with the new salary structure effective from this month, a minister said.
Speaking to reporters in Yei town on Wednesday, the state education minister, Peter Butili Farajallah said the new measures are aimed at motivating teachers to improve the quality of education in the state.
The state minister further said the salary structure has allowances for all teachers. "It is to improve pay and working conditions of all teachers at all levels by promptly implementing the new salary structure and allowances, according to the General Education Act of 2012," Butili said.
He added, "The monthly allowance is 20,000 SSP, nature of work allowance 20,000 SSP, hardship allowance is 20,000 SSP, medical allowance is 10,000 SSP, annual allowance is 100,000 SSP and clothing allowance of 100,000 each".
Butili pointed out that the move aims at attracting more teachers into the profession. "Our aim of increasing teachers' allowances is also to attract more teachers from private schools into government schools and this is a nationwide process," he said.
The education minister explained that the decision was reached at the end of a three-day general education review conference held in Juba last week.
In South Sudan, lack of public investment in education is contributing to the critical shortage of qualified teachers. An estimated 62 per cent of primary teachers and 44 per cent of secondary teachers are not qualified. Also, many teachers leave the profession due to salaries not being paid on a regular basis.
Last week, the United Nations children's fund UNICEF urged South Sudan's government to prioritize children's education.