Yei farmers urged to grow vegetables during dry season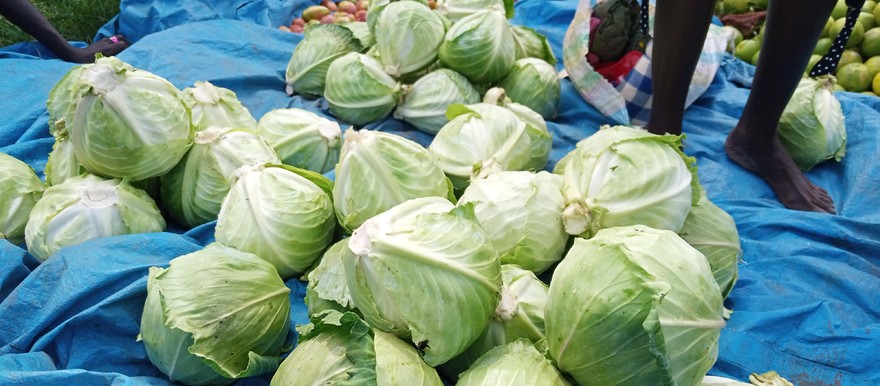 An agricultural official in South Sudan's Yei River State has urged all the farmers to grow vegetables along the river banks during the dry season.
Speaking to Radio Tamazuj on Thursday, the state director for agriculture, Simon Bongo Marle, said his ministry and partners trained farmers on modern vegetable production.
"In the dry season, we have been working with NGOs giving seeds to the farmers to plant during the dry season along the streams so that they can cultivate enough vegetables along the river banks," he explained.
Bongi also urged the farmers to plant onions, green pepper and okra to help address vegetable shortages in markets.
"They can plant vegetables like cabbages, cowpeas, among others along river sides. I am sure if farmers go for vegetable production, they will make money up to March to meet school fees for their children and other family needs," he said.
Yei River State lies within South Sudan's greenbelt region with favourable amounts of rain and fertile soils.