Women's group raises awareness on COVID-19 in Western Equatoria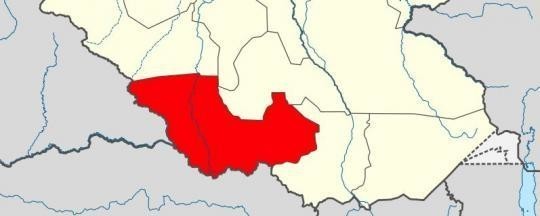 A women group in Western Equatoria State has launched a door-door campaign on how to prevent the spread of the novel coronavirus.
Seibo Rembo, the Women Empowerment Center chairperson, told Radio Tamazuj on Monday that they deployed some people to raise awareness on measures to curb the spread of COVID-19 in the state.
However, Rembo complained about budget constraints. She appealed to health agencies to support women involved in the campaign and urged citizens to adhere to guidelines set out by the Ministry of Health so as to stem the spread of COVID-19.
Mary Abbas, a resident of Mundri County, said she always advise her children to stay home and avoid shaking hands.
Regina Albino, a resident Tambura County, says she has been reminding her family members to wash their hands with soap and keep social distancing.
The number of coronavirus cases in South Sudan stands at 1,317.
Health experts have raised concerns that the poor healthcare system in South Sudan could cause havoc.