Women and children fleeing South Kordofan forced to walk 100 km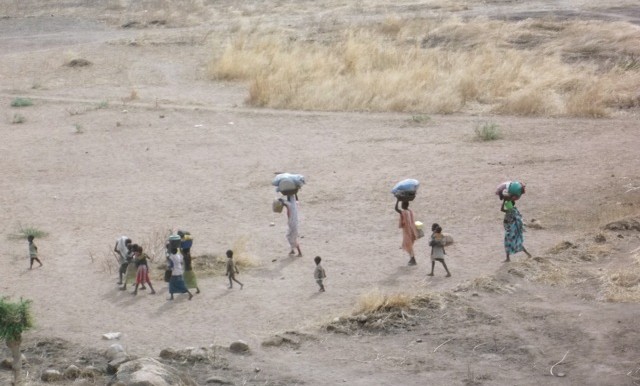 Refugees fleeing Torgi in South Kordofan arriving in Yida camp in South Sudan have been suffering long arduous journeys on foot, to reach safety and food assistance.
A witness told Radio Tamazuj that women and children have been arriving in Yida with exhaustion and hunger having walked in many cases for over ten days to reach the camp in Unity state.
He said many have also been struck down with diseases after walking more than 100 km with no food, water or medicine.