WEST KORDUFAN -
15 Feb 2018
West Kordofan Worker's Union on strike over unpaid arreas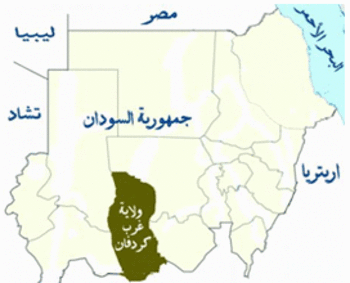 The Workers Union in Sudan's West Kordofan state are on strike since the beginning of the week demanding salary arrears.
On Tuesday evening, West Kordofan finance minister Adam Mohammed Adam held a meeting with the Union's executive body with an attempt to reach an agreement, but it failed.
Hamid Ibrahim Hamid, Secretary General of the Worker's Union said they will continue with the strike until their demands are met regardless of any political pressure directed at them.
He said the workers are demanding the payment of their dressing and holiday incentives since 2013 to 2017, as well as promotion of some staff.