Western Equatoria governor vows to prioritize security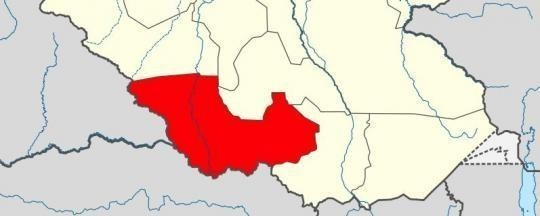 The newly appointed governor of South Sudan's Western Equatoria State, Gen. Alfred Futiyo has vowed to prioritize the security sector.
Speaking during a rally in the town of Yambio on Sunday, Governor Futiyo directed commanders of the government and opposition forces to move all their forces to barracks and cantonment sites.
Futiyo assured the population that state government appointments will be done in consultations with local chiefs, warning politicians against nepotism.
He urged communities to shun tribalism and unite as one people.
The former governors of the now-defunct states of Gbudue and Amadi accompanied the newly appointed governor during the occasion.
The two former governors vowed to work closely with the new state leadership.
Suzan Obedmot, a resident of Yambio town, urged citizens to work together with the state governor for the consolidation of peace and stability.