WEST KORDOFN -
19 Mar 2018
West Kordofan's doctors blame oil pollution for sharp rise in diseases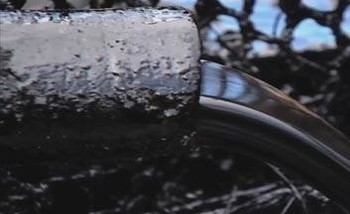 A sharp rise in cases of diarrhea and pneumonia diseases among children in Sudan's West Kordofan State is being blamed by doctors on worsening oil pollution in the state.
A doctor, who preferred anonymity, told Radio Tamazuj on Sunday that a child called Mohammed Ahmed Dou al-Beit died of diarrhea and bleeding on Saturday and that five similar cases have been recorded at Al-Karkar area near the oil-rich area of Balila.
Doctors in the area are blaming the increasing cases on unprecedented pollution in Al-Keilak and Kharasana localities, saying the pollution was caused by companies working in the area of oil and mining.
Last month, citizens complained about the use of cyanide and mercury in gold mining which they said pose threats to the area's environment.
Cyanide and mercury are used mostly for extracting gold from ore in the state. The processes are controversial because of the highly toxic nature of the chemicals.