Wau journalists freed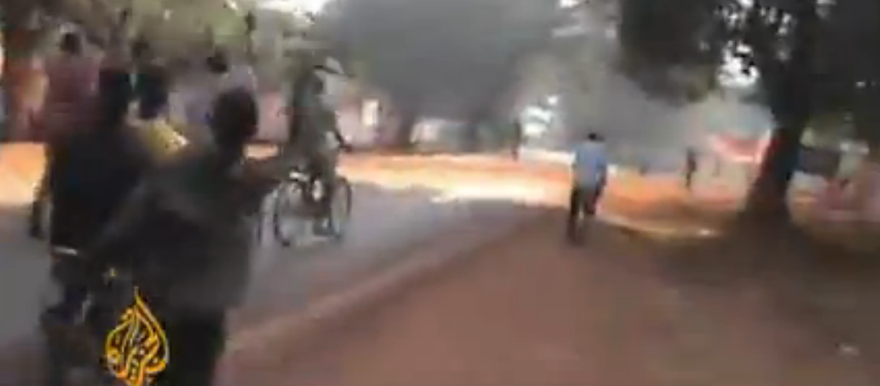 Two journalists who were detained last week in Wau have been freed.
The two journalists were detained after the SPLM-Wau Caucus met on Tuesday last week to discuss the violent protests that killed scores over the transfer of Wau County Headquarters to Bagari.
Another three colleagues who were arrested with them were freed immediately.
A local source told Catholic Radio Network today that Luchiano Kamilio, Director of News and Political Programs in SS Radio-Wau Station, was released on Saturday by Governor Rizik Zackaria Hassan.
SSTV-WAU Director-General Khamis Asham was freed on Wednesday.
The two journalists were accused of boycotting the coverage of President Salva Kiir Mayardit's visit to Wau on Christmas Eve.
They remain suspended while further investigations take place.
Local sources told CRN that Wau authorities were furious when they saw in Qatari-based TV Al Jazeera broadcast images of security officers shooting protestors on December 9 and wanted to know who supplied the footage.
Report by Sudan Catholic Radio Network.