Watery diarrhea outbreak - 9 children in Raja die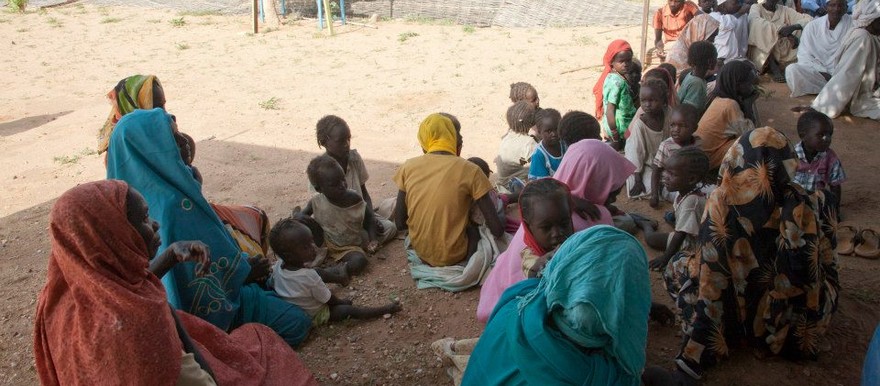 Nine children have died and fifteen more were admitted to hospital in Boro Medina, Raja county following an outbreak of watery diarrhea in the area.
Speaking to Radio Tamazuj from the hospital in South Sudan's Western Bahr el-Ghazal state, Musha Shy reported that 9 children died. "We lost 9 children and fifteen were admitted at the hospital in Boro Medina," he confirmed.
However, the staff available are not equipped to handle such an outbreak, he claims.
"The nurses we have here are not capable to handle this situation."
Musha added that nurses are not well trained and the hospital needs doctors who could properly diagnose such diseases as existing staff are only able to 'assume' the cause.
Imail, a nurse in Boro Medina, reported that the number may be higher as many families bring the patients for treatment once it is already too late to help. He therefore called on parents to bring sick children in for treatment immediately as delays can result in death.
The county authority in Raja has been informed of the situation but assistance has yet to be provided.
Symptoms of the illness are said to be vomiting, watery stool and fatigue.
Photo: Villagers from Khartoum Jaded wait at the clinic that was closed (Sojoud Elgarrai/ UNAMID)