Water provider to expand its network in Yei town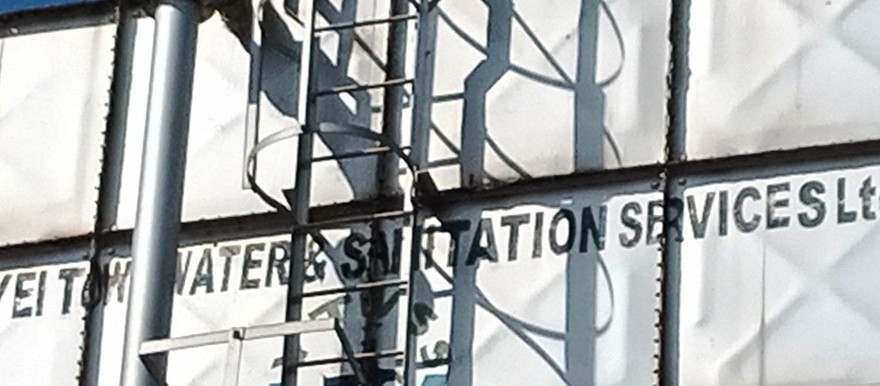 Yei Town Water and Sanitation Services will soon expand its operations to cover seven square kilometers of Yei town, an official said.
Speaking to Radio Tamazuj on Thursday, the company's Managing Director, Robert Mawa said the move is aimed at ensuring clean drinking water is provided to internally displaced persons and returnees in Yei town.
He said the company plans to introduce house-to-house water connections in the demarcated areas of Yei town.
"We need to extend our water kiosks to trading centers and also do house-to-house connection within Yei town and in its outskirts. Currently, we have 36 water kiosks," Mawa said.
He added, "We need to connect some of the kiosks in residential areas because some people have returned".
Mawa urged organizations providing water and sanitation services to ensure clean water is accessed by many people.
"I am appealing to the partners to support us with delivery of water pipes and construction of more water kiosks because demand for clean water is so huge," Mawa said.
"Our challenge is that we do not have enough funds to secure water pipes and spare parts," he added.