US urges region to block illicit cash flow from Juba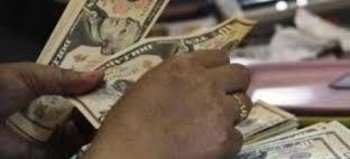 A senior US official has urged East African nations to tighten the loopholes that allow illicit money from South Sudan to cross into regional capitals, the Associated Press reported.
Under Secretary for Terrorism and Financial Intelligence Sigal Mandelker said in Uganda on Monday that authorities in countries like neighboring Uganda must make it clear that corrupt money is not wanted here.
It is widely believed that many government officials in South Sudan have invested heavily in real estate in cities such as Kampala.
The US-based Enough Project said in a statement that the international community should more strongly fight corruption in the oil sector that fuels South Sudan's conflict.
The US has imposed sanctions on some government officials.