Uror County: 4 abductees freed from captivity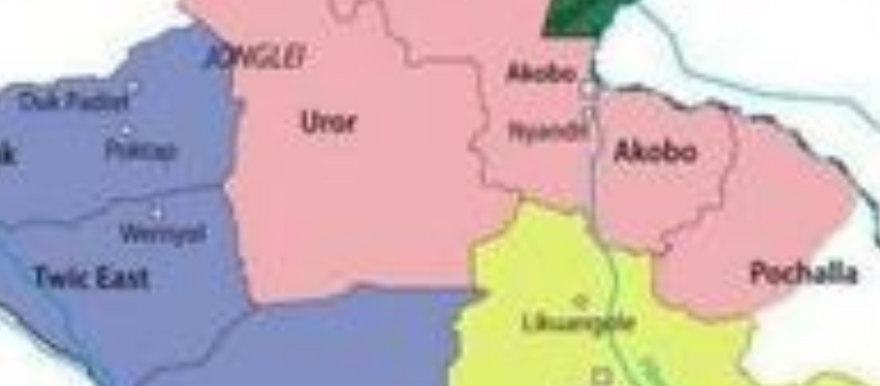 At least four children abducted during last week's road ambush in Duk County in Jonglei state have been recovered in the neighboring Uror County, officials said.
Last Thursday, 10 children and two women were abducted in a road ambush in Duk County. The attack on the locals who were heading to Duk's Duk Padiet town from Uror was blamed on gunmen from Greater Pibor Administrative Area (GPAA), a claim GPAA officials denied. 
 
Speaking to Radio Tamazuj on Monday, John Samuel Manyuon, the state information minister, said the children were rescued by the local youth in Uror County borders with GPAA. 
"You could recall that 10 children and two women were abducted on Thursday last week. A woman and four children escaped then while a boy and a woman were later found dead and another boy injured," he said. "On Sunday, fortunately, four children who remained with abductors were recovered by our local youths in Uror towards borders with GPAA."
For his part, Lt. Col. Gatbel Machar, the deputy county police inspector, said the four children were not hurt or killed during the recovery mission because the abductors fled leaving behind the abductees after they were intercepted. 
Uror County Commissioner Machot Gatluak Kenyjak said they were happy that the remaining abductees were safely recovered. 
"As we speak, these four children are still in the bushes with the youth who recovered them. They will take at least two days to reach us in Yuai because the distance is far. So, we dispatched some youth to go provide them food because they have nothing to eat there," he said.