Uror authorities ban alcohol consumption 'to curb crime'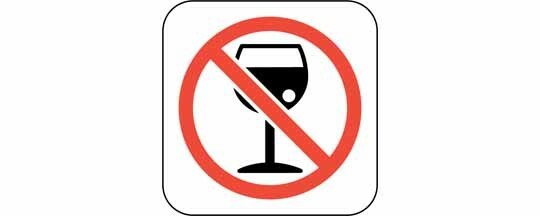 Authorities of Uror County in South Sudan's Jonglei State have issued an order banning the consumption of locally made and imported alcohols across the area.
"The ban came into force two weeks ago. So far, we impounded and burnt 36 cartons of 'Royal Jins' brought by traders from Juba. We also banned the preparation, sale, and consumption of the locally made alcohol," Tang Chatim, Commissioner of Uror County, told Radio Tamazuj on Tuesday.
The local official pointed out that the county witnessed relative stability since the order was issued last month. "Before I assumed office, we lost more than 15 young people in fighting caused by alcohol consumption in parts of the county. Now, such violence is reduced," he said.
For his part, Lt. Col. Gatbel Machar, the Uror County police inspector, said local residents have heeded to the ban after incurring losses following the alcohol impoundment and subsequent destruction.
Pal Riek, one of the local residents in Uror, welcomed the ban saying it had helped maintain law and order in the county.