Uproar at death sentence in Darfur case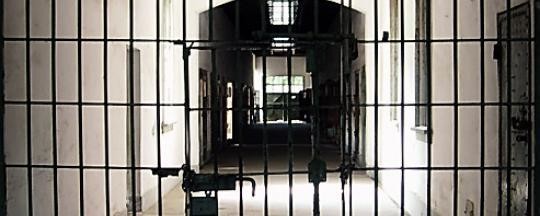 Authorities in eastern Darfur managed to quell community uproar on Saturday following the trial of four alleged armed burglars. The incident occurred last month in Umm Snendra where a number of traders were killed by robbers.
Mastour Ahmed Abdul Majid, the acting governor for eastern Darfur, said that, the ad-Daein criminal Court acquitted three of the defendants but sentenced the fourth to death.
The families of the accused reacted to this sentence with hostility and there were reported to altercations outside of the court following the trial.
"After the riots, immediately I held a meeting with the State Security Committee and the members of the families of the deceased," responded the acting governor, claiming that the disputes were resolved shortly after.
The original incident involved a convoy of traders which was attacked by a group of armed robbers last month. The robbery took place between El-Fardos and Um-Sendra and a number of the traders were killed.
Radio Tamazuj file photo