UNMISS investigates sexual exploitation claims in Aweil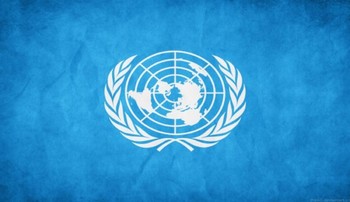 The United Nations Mission in South Sudan (UNMISS) today announced that they had begun investigations into alleged sexual exploitation of a young girl in Aweil by a member of its Nepalese contingent.
According to the statement sent to newsrooms, UNMISS said one of four girls caught trying to enter the UN base in Aweil through the perimeter fence claimed to have been inappropriately touched by a UN troop in exchange for money. The statement was also very clear that there were no allegations of rape.
"The United Nations Mission in South Sudan (UNMISS) deployed a Sexual Exploitation and Abuse Immediate Response Team (IRT) to Aweil to gather information and preserve evidence prior to the launch of an investigation by the Troop Contributing Country concerned," the statement read in part.
"The Federal Democratic Republic of Nepal has also been notified by the UN of the allegation and is in the process of appointing a team of National Investigation Officers who will conduct an investigation as per normal procedures relating to military contingents," the statement added.
UNMISS reiterated that it has a zero tolerance policy on sexual exploitation and abuse.