UNMISS delivers sleeping mats to Bentiu prisoners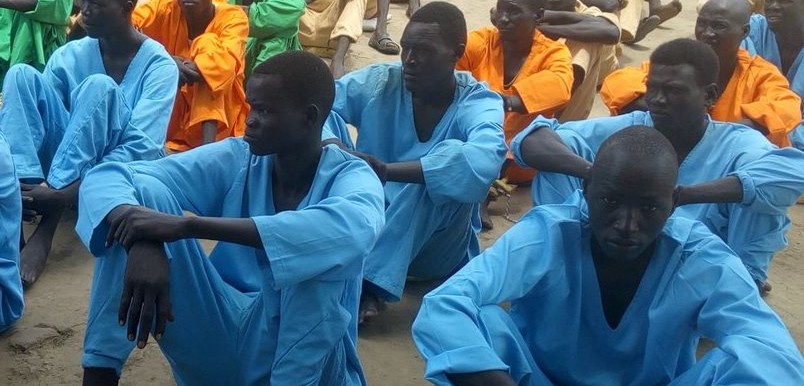 UNMISS photo
The United Nations Mission in South Sudan (UNMISS) on Monday donated sleeping mats and dignity kits to more than sixty inmates held at Bentiu central prison in Northern Liece State.
"I am sure in the coming few days, we will see if we will manage to get some other useful things for you," said Human Rights Officer Christian Mukosa, promising that the peacekeeping mission will continue to support the welfare of those finding themselves behind bars.
"This is not the first time that UNMISS is helping us, they have always been there for us in times of need," Acting Governor Laraka Machar Turoal recalled.