Unknown disease kills cattle in Fashoda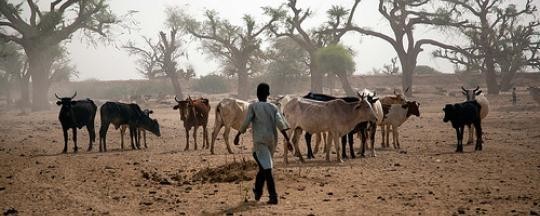 A mysterious disease has killed hundreds of cattle in some areas of South Sudan's Fashoda State in the last two weeks, the Pastoralists Union disclosed.
Speaking to Radio Tamazuj on Thursday, John Othow, the union's chairperson in Fashoda said several cattle keepers in Kodok, Okurwa, Lul and Manyo areas complained that an unknown disease killed hundreds of their animals.
Othow further said livestock are dying without veterinary medicine and vaccines. "I have been getting phone calls and some people came to my office complaining about their animals dying in Fashoda. We are urging FAO [Food and Agriculture Organization] to come to our rescue and vaccinate our cattle," he stressed.
Othow urged the public not to consume meats from dead cattle, but burn or bury them so that they are not infected with diseases.
Keeping livestock alive and healthy is vital in South Sudan, where most of the population depends heavily on cattle for livelihood.