Unity State traffic police appeals to the car owners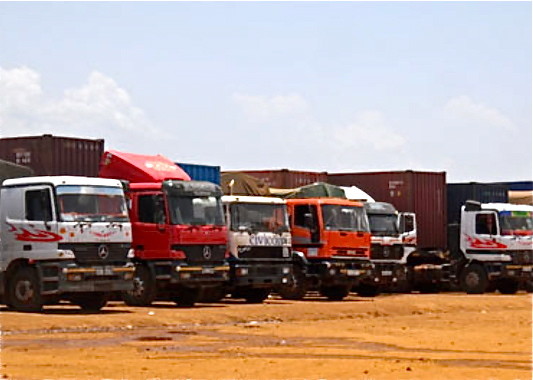 Mr. John Jur Yai, the Director of the Traffic Department in Unity State has appealed to all owners of private and public vehicles and to drive carefully over the Christmas period.
Yai said that during big celebrations like Christmas there is always transport overcrowding and traffic difficulties , but he urged all vehicle owners to respect and abide by traffic regulations, and not to drive faster than forty kilometers per hour in order to ensure their safety and that of others. "You should know that the safety of citizens is the responsibility of each and every one of us," said Yai.
He further requested that drivers check their vehicles before 24 December to ensure their good condition, and wished everybody a merry Christmas and a happy new year.