Unity state 'tense' despite lull in hostilities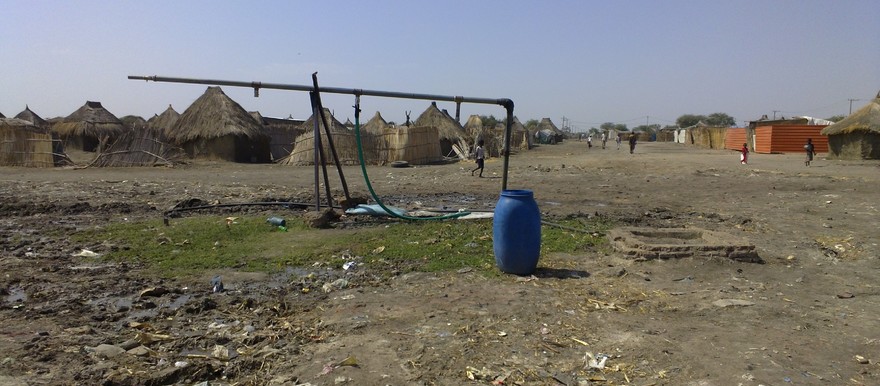 The security adviser in Unity state, South Sudan has said the situation remains tense despite the 'current lull' in Bentiu, the capital of the state.
The adviser told Radio Tamazuj that clashes between the Sudanese and South Sudanese armies are still happening at the border, and air strikes were launched on Thursday in Fariang, adding that Antonov planes are still flying over the area.
The Sudanese military spokeman Al Sawarmi Khaled Saad described the border areas as 'quiet' after the UN resolution was announced.
He said there were no military operations along the border and instead an atmosphere of 'caution and anticipation'.