UNHCR: 35,000 in Yida camp fled South Kordofan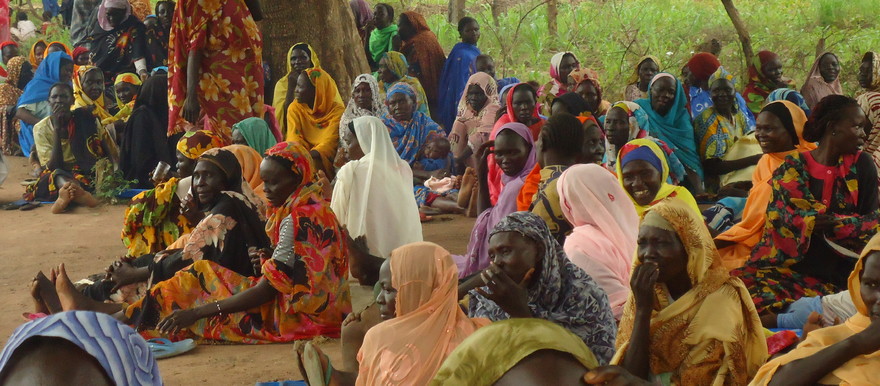 The UN refugee agency (UNHCR) has confirmed that the number of refugees fleeing conflict in South Kordofan at Yida camp in South Sudan has risen to more than 35,000.
In a statement UNHCR spokesperson Melissa Fleming said refugees arriving at Yida camp were facing increasingly difficult conditions in the Nuba Mountains, noting that 430 people are arriving each day, a 50 percent increase this May, since last April.
She said this rate is likely to raise the number of refugees to 40,000 by the end of this month.
Fleming also said efforts are under way to move refugees away from the border, as well as boost aid and distribute plastic sheeting, mattresses and blankets to 12,700 people currently without assistance.
She said many refugees are arriving from South Kordofan with poor health conditions having suffered malnutrition after walking for days to find their way the camp.
She also noted that UNHCR faces another challenge in Upper Nile as there has also been an influx of refugees fleeing conflict in Blue Nile state, adding that around 12,000 refugees have passed the border in the past week with the total number of refugees in Upper Nile nearing 80,000.