Undocumented foreigners in Bahr al-Ghazal warned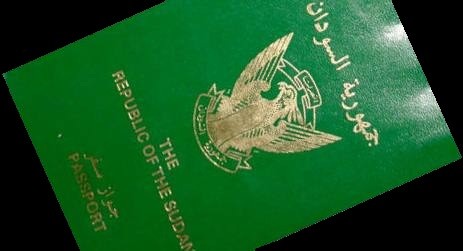 The Immigration and Nationality Services in Northern Bahr al-Ghazal has announced to undocumented foreigners in the state to go back home and process the right documents from their home country, such as a passport, if they want to remain in the state.
Speaking to Radio Tamazuj on Wednesday, the Director for Immigration and Nationality Services in the state, Major Joseph Manot Mareng said they made an assessment last year to find out the number of the immigrants and found it to be above 3000.
"In 2012 we made registration between May and July and we registered 3016. They are from Sudan and East Africa. There were those with passports and we issued them visas and they were allowed to work while for those who did not have we gave them two months," Mareng said.
The officer stressed that the majority of the immigrants back then did not possess legal documents and that they will now check and see which of them went back and processed their documents.
Mareng reiterated that last year they issued immigrants 'temporary residence' and gave them two months to go back home and acquire legal documents. This time around, the officer said after checking who did and did not possess their identification papers, they are giving two more months to enable illegal migrants to go and produce the required documents.
The director in his last remarks urged the immigrants to comply with this government demand, just as South Sudanese do in other neighboring countries. "Sudanese in East Africa have papers and those who do not bear any came back. The same case also Sudanese who are here should do the same," he said.