UN welcomes signing of Khartoum, Juba 'nationality agreement'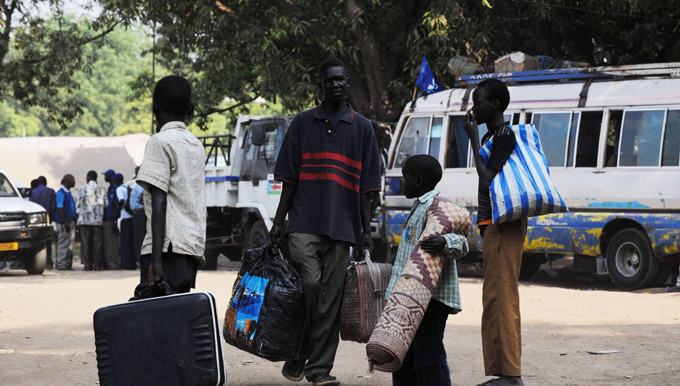 The UN refugee agency (UNHCR) welcomed yesterday the signing of an initial agreement on nationality by the Sudanese and South Sudanese governments.
In a statement a UNHCR representative described the agreement as a step forward for citizens of both countries.
He said both Juba and Khartoum are capable of deciding on a timeframe to implement the full terms of the agreement and that the time frame should allow enough time for the citizens of both countries to acquire the documents they need and understand the new situation.