UN Security Council extends mandate modification for UN Abyei force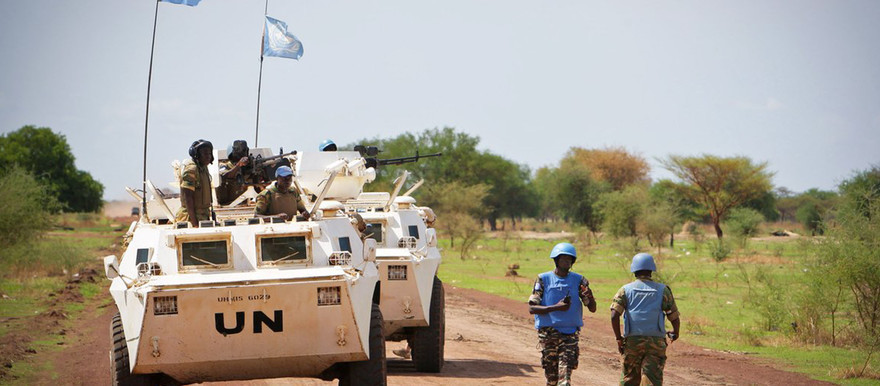 The UN Security Council on Tuesday decided to extend the mandate modification for the UN Interim Security Force for Abyei (UNISFA) until November 15, 2019.
Resolution 2492, which won unanimous support in the 15-member council, extended the mandate modification for UNISFA established by resolution 2024 (2011) that included support for the Joint Border Verification and Monitoring Mechanism.
The council said that the current situation in Abyei and along the border between Sudan and South Sudan continues to constitute a threat to international peace and security.
Sudan and South Sudan are disputing the oil-rich Abyei, an area inhabited by Arab Misseriya and Ngok Dinka tribes.