UN Human Rights Council calls for urgent implementation of pending tasks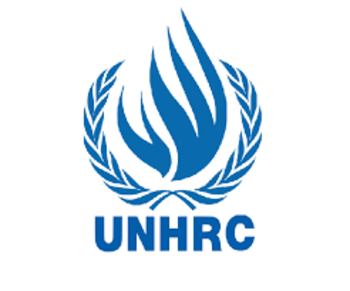 The United Nations Human Rights Council has called on the parties to the revitalized peace agreement to urgently resolve all outstanding issues within the 100 days extension period.
The parties last week agreed to extend the pre-transitional period by 100 days to allow the implementation of key pending issues in the agreement including the security arrangements and the number of state and their boundaries.
In a statement, the commission further called on the government to honour its pledge by releasing funds for the implementation process.
"Leaders of the parties in the conflict owe it to the people of South Sudan to work in good faith to implement all aspects of the peace agreement, including Chapter 5, which provides for the establishment of the Truth, Healing and Reconciliation Commission, the Reparations and Compensation Authority and the Hybrid Court," said the commission's chairperson Yasmin Sooka.
Sooka added, "Justice and accountability are critical elements for ending cycles of violence and impunity – essential if South Sudan is to achieve sustainable peace."
The UN official said South Sudanese have long borne the brunt of war and deserve peace to rebuild their lives.
Last week, President Salva Kiir and SPLM-IO Leader Dr. Riek Machar delayed the formation of a coalition government just days before it was due to be established.