UK issues warning on dirty money from South Sudan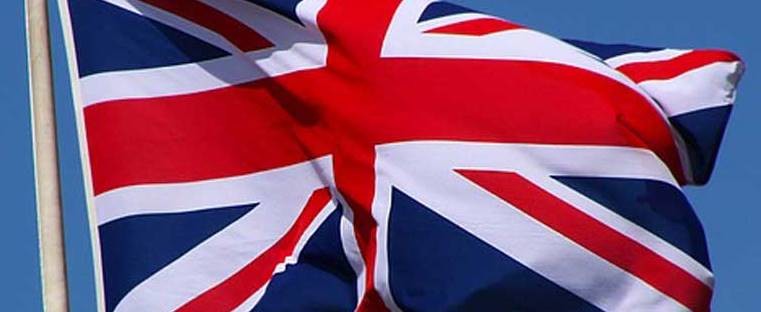 The United Kingdom's National Crime Agency (NCA) on Friday released a historic, first-ever country-specific Alert aiming to stem the flow of dirty money into the UK, targeting the proceeds of major political and economic corruption in South Sudan.
The Alert targets illicit activities connected to South Sudan, while seeking to ensure that legitimate financial transactions and business can continue as usual.
The Alert by the NCA, issued on behalf of the National Economic Crime Centre (NECC) and the Foreign and Commonwealth Office (FCO), warns banks, real estate companies, law firms, accounting firms, luxury goods providers, and private schools of an immediate risk to the UK of illicit financial flows and money laundering linked to South Sudan.
George Clooney, Co-President of the Clooney Foundation for Justice and Co-Founder of The Sentry, said the UK's National Crime Agency has taken unprecedented and unique action to cut off dirty money flowing from one of the 21st Century's most brutal war zones.
"Today, peace in South Sudan is possible, but only if the nations of the world recognize their responsibility to counter the greed-fueled networks that profit from massive suffering and human rights abuse," he said.
Denisse Rudich, Senior Advisor to The Sentry in the UK, said: "This is the first Alert of its kind since the formation of the National Economic Crime Centre at the NCA. The UK government continues to lead by tackling corruption and cracking down on illicit finance at home and abroad to ensure that the vast natural wealth and resources in South Sudan ultimately benefit its people. Along with expanded enforcement activity in the UK, we hope this Alert will lead to more intelligence sharing and possible whistleblowing, which governments, the private sector, The Sentry, and other concerned groups will be able to utilize to inform new investigations."
Brian Adeba, Deputy Director of Policy at The Sentry, said despite the recent formation of the unity government of National Unity in South Sudan, the kleptocratic system that allows the corrupt elite and their enablers to loot remains in place.
John Prendergast, Co-Founder of The Sentry, said the UK should be strongly commended for joining the United States in serious efforts to counter the criminal exploitation of the global financial system at the expense of millions of suffering, abused, and displaced people in South Sudan.
The Alert aligns with the US Treasury Department's 2017 advisory focusing US financial institutions on the illicit financial flows from South Sudan.