Ugandan boda-boda rider found dead in Bor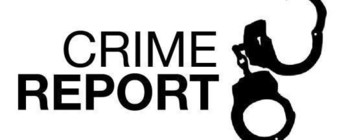 A dead body of a Ugandan national who was working as a 'boda-boda' motorcyclist was found dumped on Wednesday morning along the Mareng-Pakwau road in Bor town in South Sudan's Jonglei State.
Serojoji Emanuel, chairman of the Ugandan community in Jonglei state confirmed to reporters in Bor town that one of their nationals was killed by unidentified person.
"He was coming from Malek and he was intercepted on his way by unknown people and they killed him because they were trying to take his motorbike," he said.
Emanuel appealed to the state government to provide full security for foreign nationals who are doing businesses in the state.
He pointed out that the Ugandan community petitioned the state government seeking security assurance and full protection.
The Ugandan community leader said they demand justice, citing similar incidents in 2014 in Bor where members of the Ugandan community were killed and arrested without any trial.
For his part, Jonglei's deputy governor, Agot Alier Leek condemned the killing of the motorcyclist and called for calm among all Ugandan nationals.
"I would like to express our deep condolences to the Ugandan community and the family of the late who was murdered on the Bor-Mareng raod," he said.
Alier further said police authorities will investigate the incident to apprehend the culprits.