NUBA MOUNTAINS -
19 Dec 2012
Two women die in air attacks in South Kordofan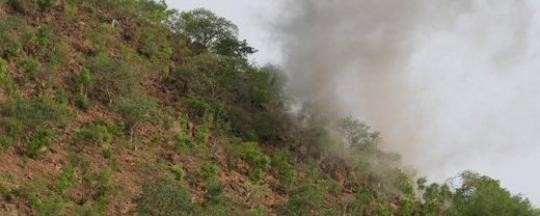 Two women were found dead the day before yesterday as result of the Sudanese Air Force attack on the area of Thoroji in South Kordofan.
A considerable number of farms were also burned.
The women are called Kaji Magul and Jiji Mogul, according to the SPLM-N spokesman Arno Ngotolo.
He added that, the Sudanese war plane was still carrying out attacks on the area up to yesterday.