Two staff of South Sudan TV still detained in Wau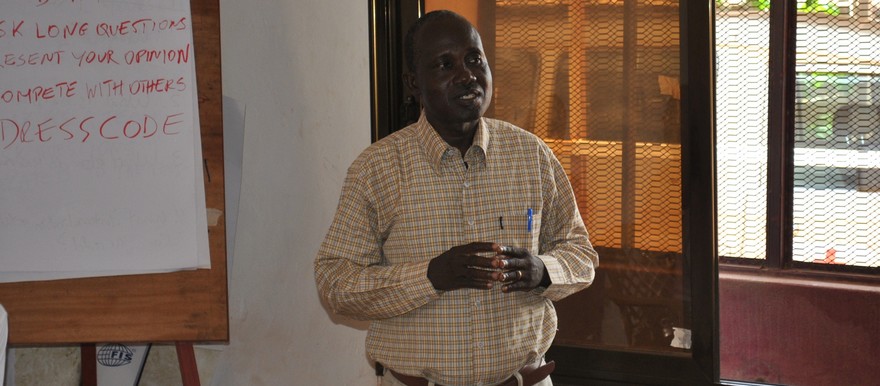 Two staff members of the Wau branch of South Sudan TV are still detained by the security service in Western Bahr al Ghazal state. Two others have been released.
Radio Director Alor Deng Kur told Radio Tamazuj that he was allowed to return home together with the General Director of Radio and TV Louis Pascal Aleo.
The TV Director Ashaab Khamis Fahal and the head of the News Department Kamilo Luchiano are still under arrest in Wau.
Speaking to Radio Tamazuj Alor Deng said that he and his colleague were released, but had to return to collect their mobile telephones. Alor Deng said the security arrested them without providing an arrest warrant or explaining the reason for detention. He was arrested at his home's doorstep.
Deng assumes that the reason behind their arrest was related to the failure of South Sudan Radio and TV to report on the visit of president Salva Kiir to Wau last week. "But there was no solid reason to detain us and that is why they have released us. The officials apologized for the inconveniences, but they didn't explain why the others are still kept in detention," Alor Deng said.
File photo: Kamilo Luchiano, a radio director in South Sudan's Western Bahr el Ghazal state capital.