Two men sentenced to one year imprisonment in Bor town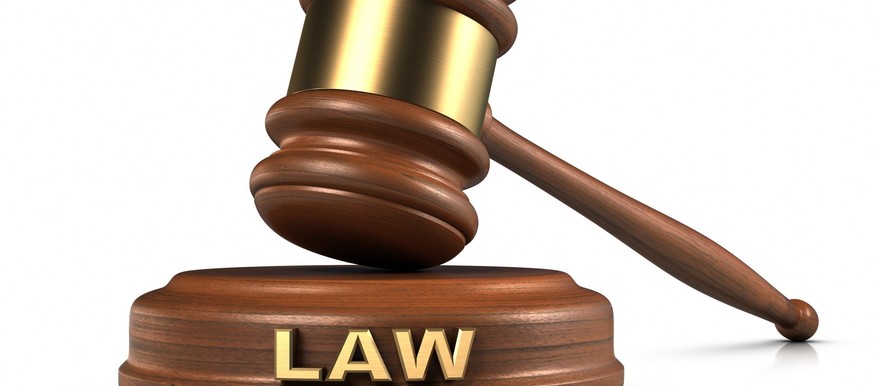 A court in Bor town of South Sudan's Jonglei State on Thursday sentenced the owner of a boat and his captain to one-year imprisonment each and a fine of 100 cows for negligence during a boat mishap last year.
In October 2017, a passenger boat traveling to Mingkaman in Eastern Lakes State from Bor town capsized near Mingkaman killing at least six people.
Speaking to Radio Tamazuj on Sunday, Judge Deng Akoi of Bor County Court presiding over the case said he passed the ruling after evidence before the court found that the boat captain was over speeding causing the tragedy.
The court official pointed out that the two men will each serve their prison term and pay 100 cows to the family of the six people-including three children who lost their lives in the accident, adding it is a requirement of the law that the boat owner shares the responsibility.