BALIAT COUNTY -
4 Jun 2013
Two killed and three injured as armed militia steals 3,000 cattle in Upper Nile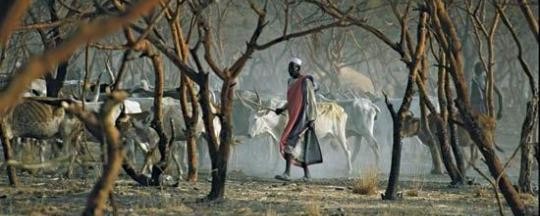 A 12-year-old boy and an elderly woman have been found dead and three others sustained serious injuries as armed militiamen attacked a cattle camp in Baliat County of Upper Nile state and rustled 3,000 head of cattle on Monday.
A number of witnesses who accompanied the injured to Malakal hospital told Radio Tamazuj that the incident occurred on Monday when approximately 150 armed militants attacked people in Baliat County. Several people sustained severe injuries.
The perpetrators were not pursued as they crossed into to Jonglei state which is in a state of civil conflict and dominated by armed groups loyal to insurgent David Yau Yau.
The witnesses who spoke to Radio Tamazuj expressed their widespread dissatisfaction with the regional authorities, urging them to provide security in order to protect the citizens and their belongings.